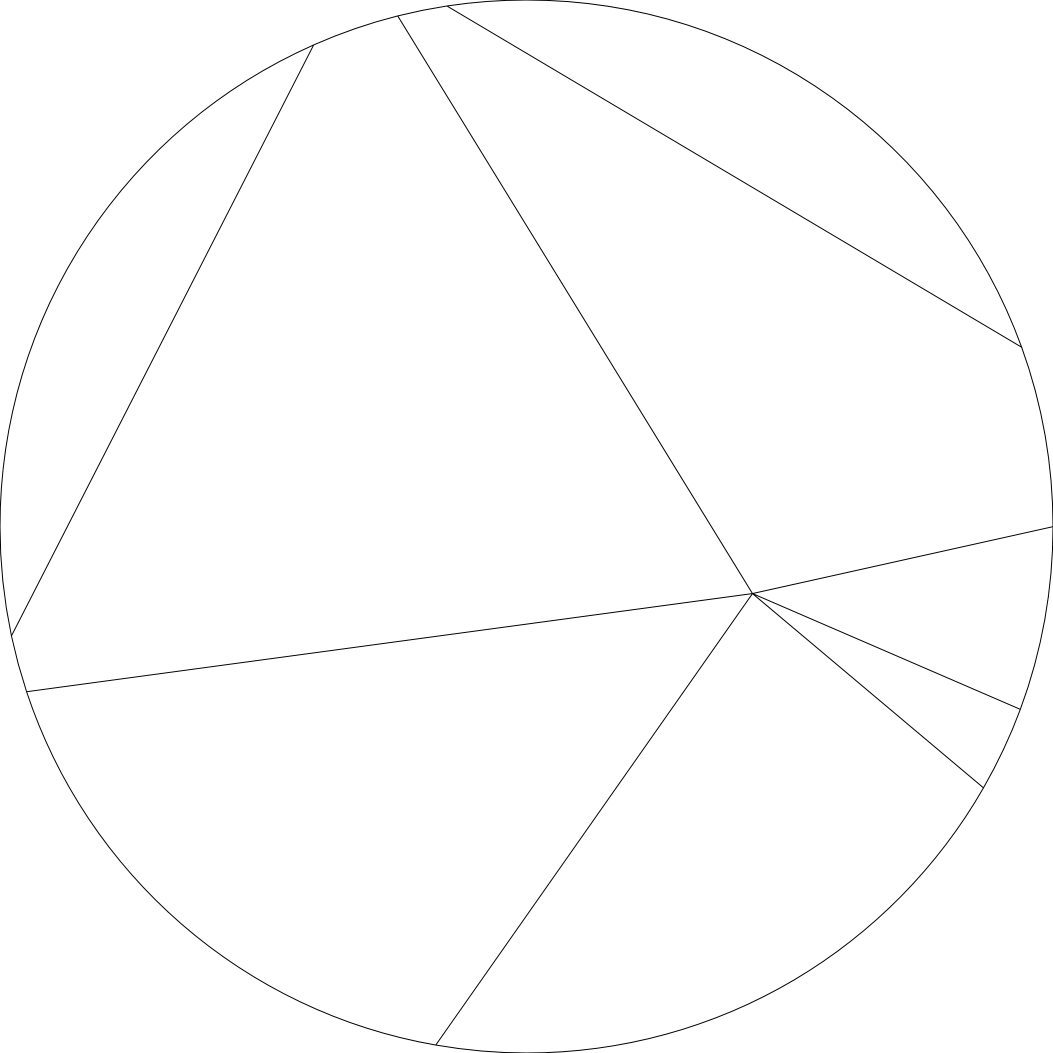 About Our Company
RST Development
Our company, which was founded as a London centric establishment in 2018, continues its activities in four main fields: architecture, building renovation, interior architecture and building consultancy. Our company takes its strength from its experienced and dynamic staff, namely qualified human resources. The most basic feature of RST LONDON INVESTMENT LTD, which has risen to the position of a reliable company in the sector in a short time due to the works we deliver in full and on time, is the importance we attach to confidence.
Our company, which offers quality, economical and permanent solutions in all our works, produces new generation solutions by following all the innovations in its field of activity.
Since the day we were founded, we are trying to finish every single work we have in a very meticulous way. We start every new job, which we sign in different concepts, with great excitement and motivation. With our wide range of machinery and equipment, we complete projects faster with less cost.
As RST LONDON INVESTMENT LTD, we follow the rapidly developing technology, and adapt innovations to our business in a way that increases our productivity. We always keep our standards at global level with the advantages of our wide international network.
We always act environmentally sensitive, prioritize human health, and abide by occupational safety rules. We see this awareness as a value and we see this consciousness of responsibility as a great success.
We state our vision of RST LONDON INVESTMENT LTD as ''by increasing our strong references; Being a leading brand on an international scale without sacrificing quality, innovation, creativity and discipline''.
-Qualified Human Resources Quality Jobs
-Innovative and creative perspective
-Efficiency and quality-oriented working principle
-Understanding of service in global standards
Our fundamental principles
-Quality
-Innovation
-Creativity
-Confidence